NDIS - National Disability Insurance Scheme
The NDIS is Australia's first national scheme for people with disability. It provides funding directly to individuals and supports people with disability to build skills and capability so they can participate in the community and employment.
What is the Early Childhood Early Intervention (ECEI) approach?
The ECEI approach is how the NDIS supports children aged 0-6 years who have a developmental delay or disability and their families/carers. The ECEI approach supports families to help children develop the skills they need to take part in daily activities and achieve the best possible outcomes throughout their life.
---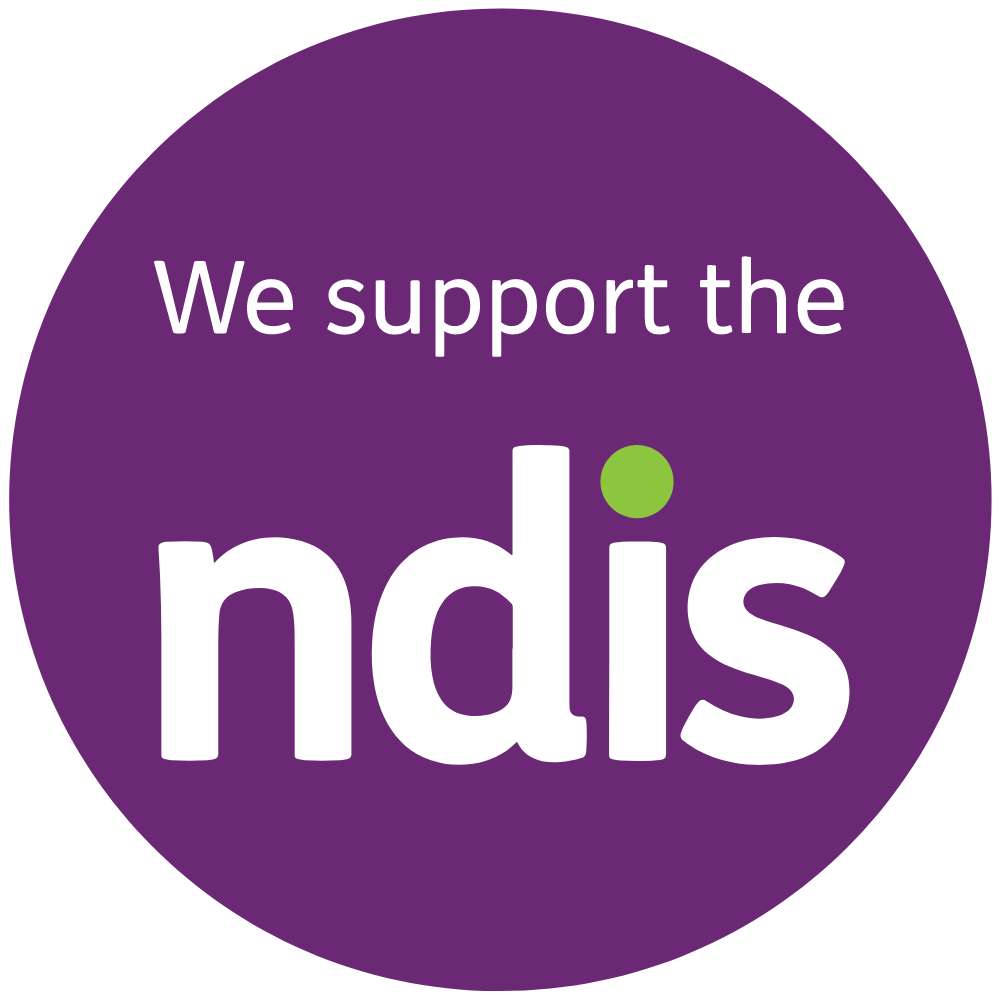 North East Victoria
The NDIS has engaged Early Childhood Partners around Australia to deliver the ECEI approach. If you live in North East Victoria your Early Childhood Partner is Merri Community Health.
---
Murrumbidgee
If you live in the Murrumbidgee region of NSW your Early Childhood Partner is Intereach
---
NDIS Plans
If you have an NDIS plan the LEAP Centre is able to provide you with Early Childhood Intervention Supports.
For more information on the NDIS contact the National Disability Agency 1800 800 110.
Or Visit:
Early Childhood Intervention Association
The Inclusion Hub
National Disability Insurance Scheme