Group Programs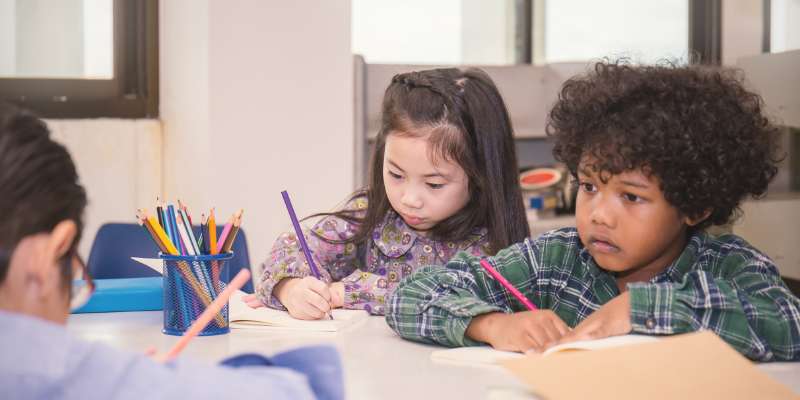 ---
Transition to School Groups
The LEAP Centre runs a group program specifically for children preparing to make the transition to primary school. These groups are run by an early childhood educator and allied health assistant and usually have 6-8 children. The focus of the group is to practice skills which will help children to make the transition to school.
This can include:
Communication and social skills (listening to instructions, waiting for a turn, asking for help)
Participating in small group games
Trying new activities
Practicing using pencils, scissors, glue etc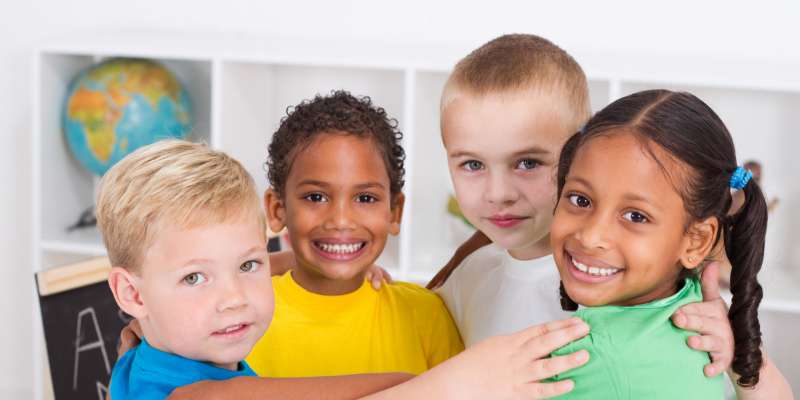 ---
Social Skills Groups
This group is for children in Foundation and Grade 1 and uses the We Thinkers Social Explorers and Social Problem Solvers program.
The group happens after school one day per week. It is facilitated by an occupational therapist or speech pathologist.
The activities help children to learn about flexible thinking, problem solving and working together as a team.
---
For more information on the Transition to School or Social Skills Groups, contact the centre on 02 6024 1809.